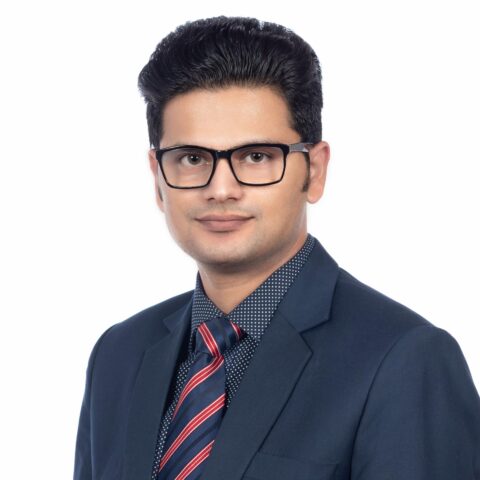 qaiser (ali) ali, cpa
Chartered Professional Accountant / CEO
Looking for a Chartered Professional Accountant for your corporate and personal taxes? Contact Ali, at SAR Professional Corporation for your accounting, bookkeeping, and tax needs.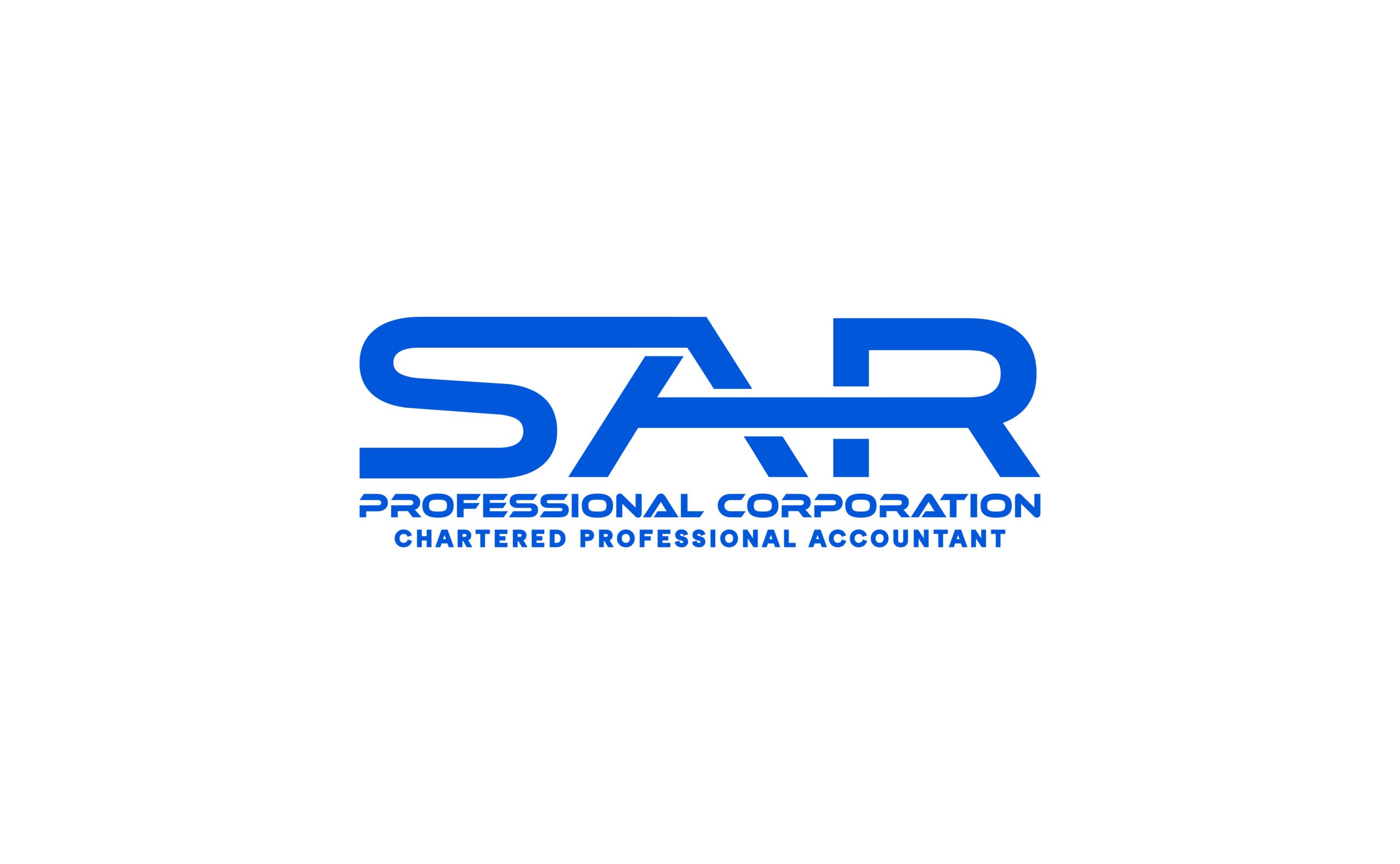 Tanzeela qaiser
Marketing Specialist
Tanzeela's top priority is ensuring we are focusing on building relationships with clients to ensure we are meeting their needs, and our clients are satisfied with the services we are providing. I am constantly finding opportunities to grow my customer base and build positive relationships with clients.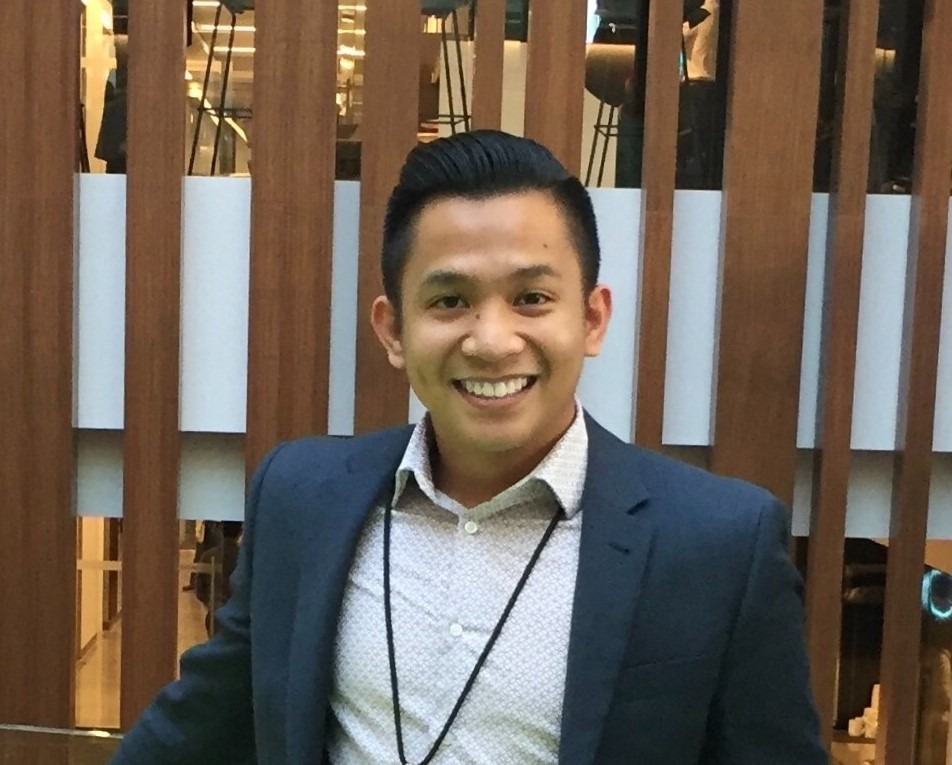 Designated CPA, with multiple years of experience in financial analysis, budgeting, forecasting, financial reporting, and providing constructive insights for business process improvements. Contact Arly at SAR Professional Corporation for your business needs.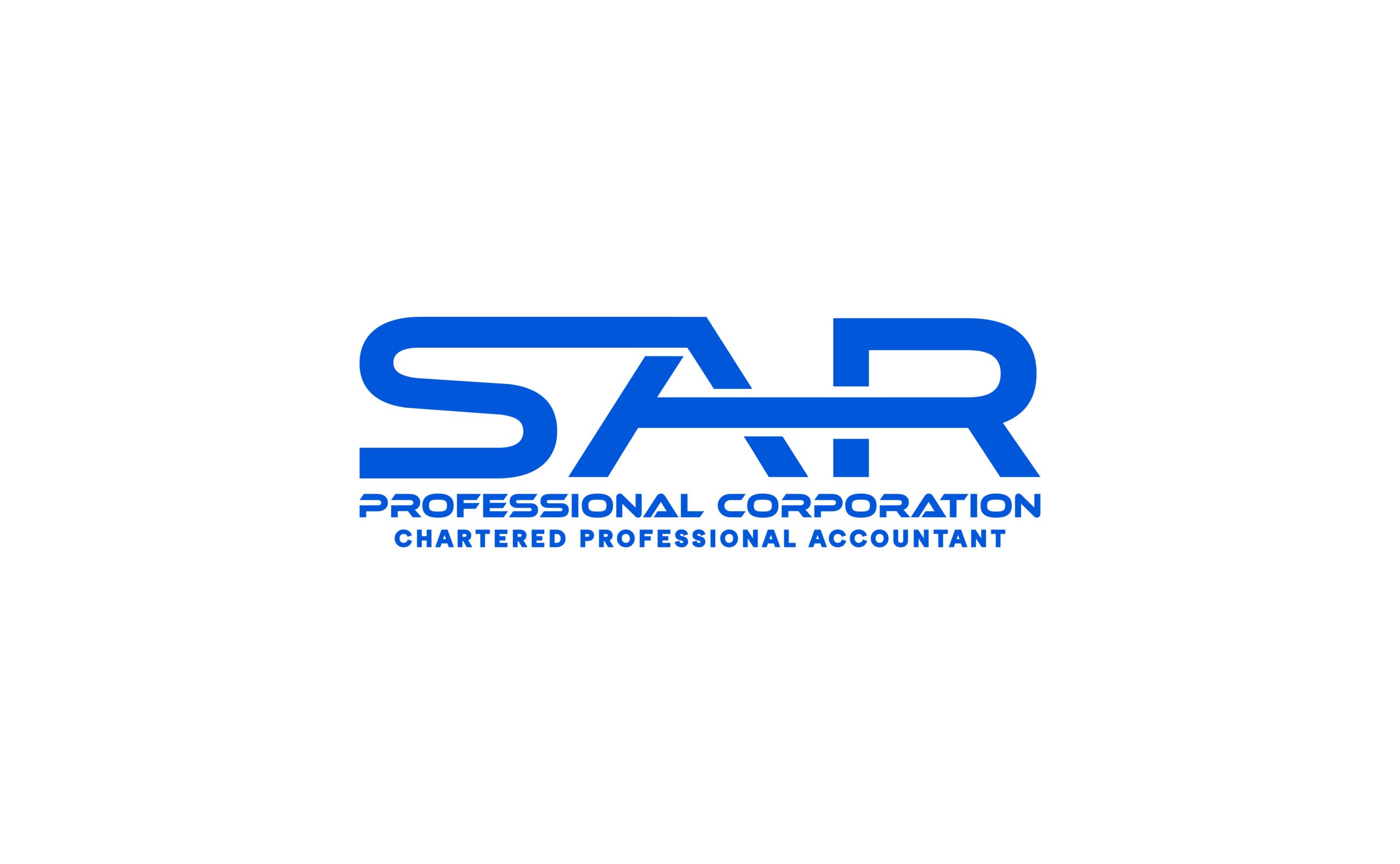 Nabila is able to multitask effectively and has strong communication, organizational, and customer service skills. She is very detail-oriented, organized, and proficient in bookkeeping software. She takes initiative, prioritizes, and can regularly meet deadlines.
She performs full-cycle bookkeeping functions in an accurate and timely manner and prepares financial reports through the collection, analysis, and summarization of data. She interprets and applies accounting policies, rules, and regulations to all work in order to ensure compliance with applicable standards.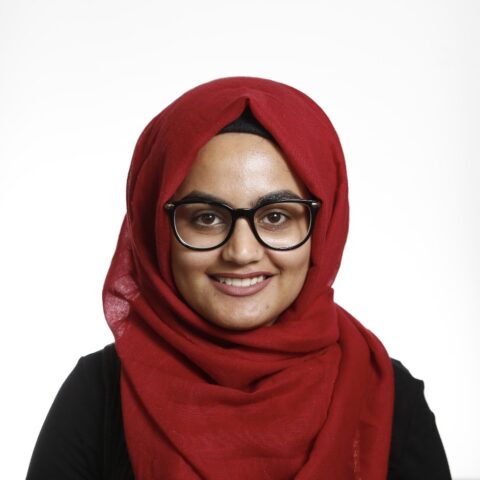 Annam Shahzadi
IT & BUSINESS CONSULTANT
Annam's top priority is client satisfaction. She is willing to go above and beyond to do what it takes to bring the best experience and service for her clients.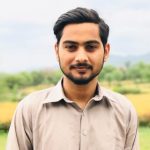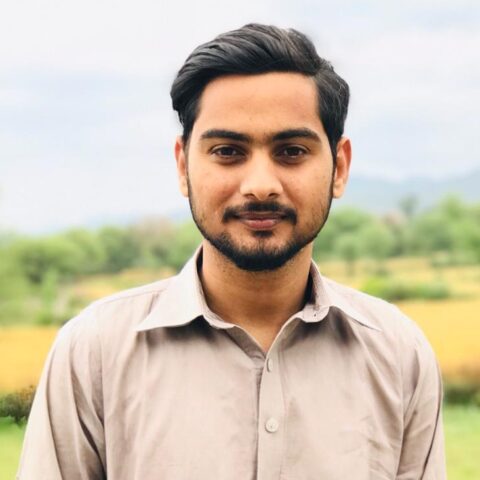 Rameez's priority is 100% correct number calculations. He is willing is do whatever it takes to ensure his clients know they can trust him with numbers.