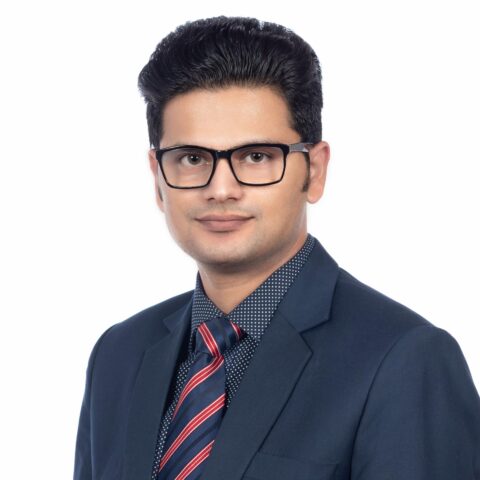 qaiser (ali) ali, cpa, BBA, BA
chartered professional Accountant

As the founder and president of SAR Professional Corporation, Chartered Professional Accountant, I am dedicated to the highest standard of professionalism,
integrity, and capability. I will not only provide you with the business and
accounting skills that your business needs on a day-to-day basis, but I will bring
hands-on experience to tackle important business challenges.
I use approved tax strategies to enable individuals to save taxes and maximize their family benefits. I also work with businesses across industries while specializing in construction industries, restaurants, IT consultants, real estate, medical clinics, realtors, and many more. I endeavor to help businesses enjoy maximum business tax deductions. The intense attention to detail is my forte and I ensure my clients save money on late filings and interest charges while achieving error-free accounting.
I will ensure your numbers are professionally looked after and will ensure your reports are available to you to make day-to-day profitable business decisions.
With more than 15 years of experience in the accounting and taxation field, I am competent to handle difficulties (spanning tax, financial reporting, Canada Revenue Audits, and Business Management) with a greater understanding of your business information and can deliver exceptional results.   
My experience working with individual clients as well as corporations allows me to navigate the complex financial world and provide sound advice to help my clients achieve their short and long-term financial goals. I lay top priority on the quality of service and firmly believe my client's success defines my success.
When you hire me, you can rest assured you are hiring a professional with accounting and taxation proficiency, strategic vision, and commitment that will help you and your business complete and succeed in the very competitive market. 
You will be confident that you are hiring a professional chartered accountant with a greater commitment to the highest standards who understand your business model and can deliver exceptional accounting and tax results. 
When I'm not cracking tax problems, I enjoy playing soccer with my children and spending time with my family. Reading is another passion of mine that allows me to learn continuously. While I prefer business-related books, I also love exploring new things and am invested in setting goals and developing life plans.
Apart from a Business Administration diploma in accounting from the Southern Institute of Technology (Calgary),  and a Bachelor of Business Administration in Accounting from Mount Royal University (Calgary), I hold one of the most recognized and respected accounting designations in Canada (CPA). Chartered Professional Accountant from CPA Canada. 
Contact Your CPA / Advisor