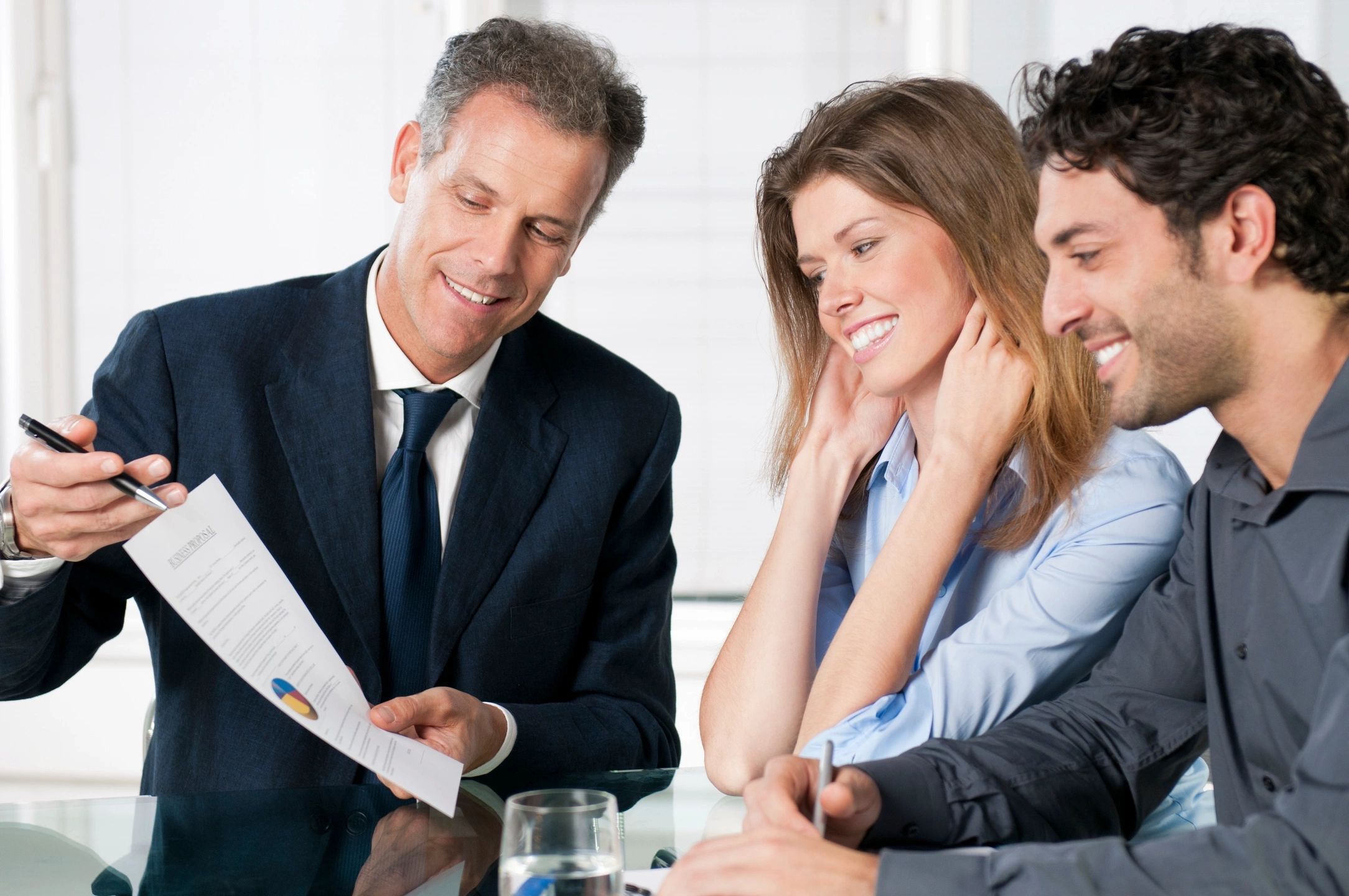 business consulting firm in calgary
Looking to incorporate your business in Calgary or anywhere in Canada? Setting up your own business and following your passion as an enthusiastic entrepreneur is exciting. There are many aspects to setting up and running a business that spans from finalizing a business plan, securing finances, locating a venue, deciding on the company structure, and incorporating the new business.
As the leading corporate tax consultants and chartered professional accountants, we have a successful history of assisting aspiring entrepreneurs in building strong foundations for a profitable business.
Our business consulting experts offer results-driven, practical and profitable assistance with:
Build your dream business empire!
Benefits of registering your corporation!
Every new business needs to be incorporated in Canada through provincial or federal incorporation.
Incorporation of your business gives you these advantages:
Our highly trained and experienced chartered professional Accountants are on hand to ensure end-to-end management of your business incorporation including: