Let tomorrow begin today.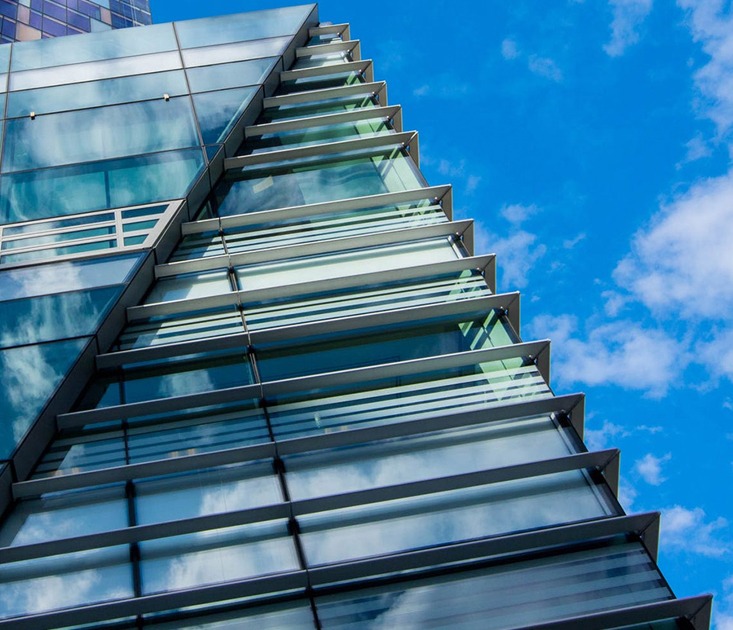 We are established to deliver and enhance tax values to our clients by:
We are committed to becoming Canada's greatest accounting firm by delivering great quality and service to our ideal clients and by helping our clients to get the maximum credits they are entitled to.

Today, Tomorrow, Together.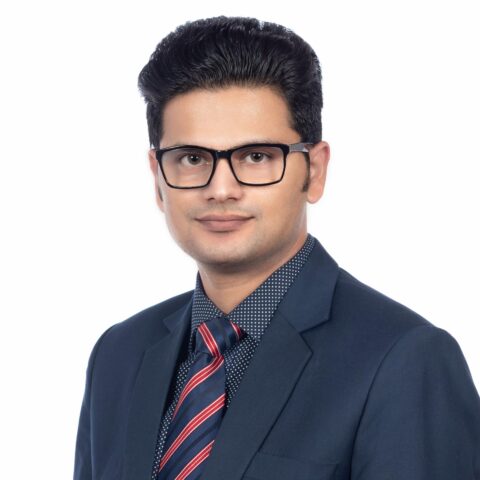 Qaiser (ali) Ali, CPA
Chartered Professional Accountant / CEO
Looking for a Chartered Accountant for your corporate and personal taxes? Contact Ali, at SAR Professional Corporation for your accounting, bookkeeping, and tax needs.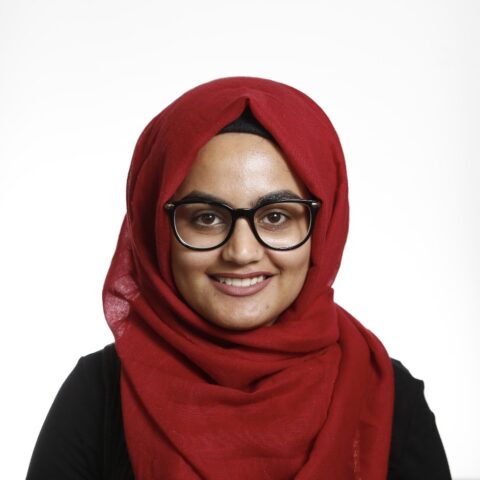 Annam Shahzadi
IT & BUSINESS CONSULTANT
Annam's top priority is client satisfaction. She is willing to go above and beyond to do what it takes to bring the best experience and service for her clients.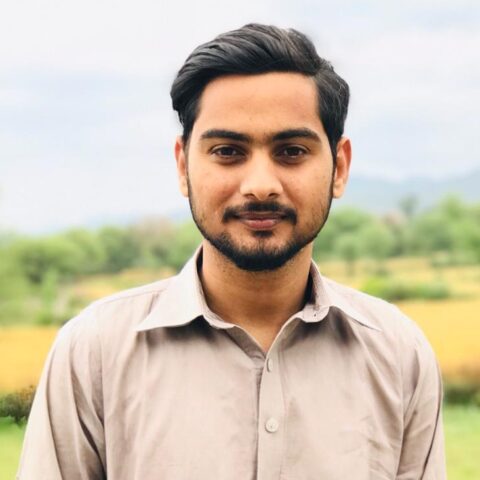 Rameez's priority is 100% correct number calculations. He is willing is do whatever it takes to ensure his clients know they can trust him with numbers.
Your bottom line matters to us!