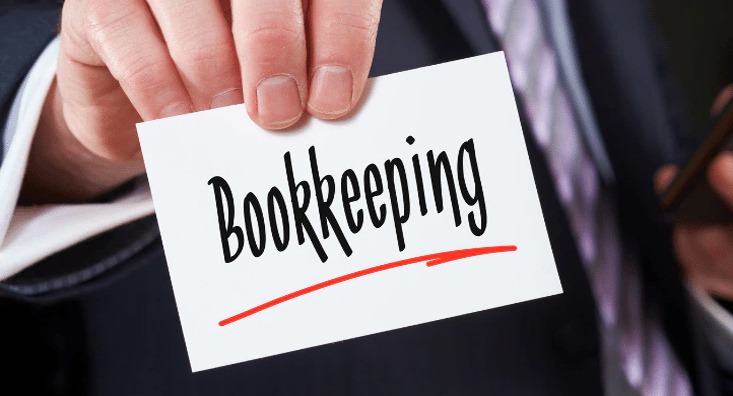 Small Business Accounting and Bookkeeping Services in Calgary
It has taken every bit of dedication, hard work and passion for building your business. While every business owner has to manage multiple tasks, the primary goal- we are guessing- is not related to accounting and bookkeeping services!
Why small business bookkeeping and accountants are important?
Simply stated, efficient accounting and bookkeeping results in better business growth. Therefore, efficient bookkeeping services are critical to running a successful business in many ways:
Why Business Owners Choose Us?
Send us a quick message to get started now!